Fandoms. Communities.
So what the heck is a community anyhow?
Is it the communal interest? The love of the products that we consume? Or is it something more?
*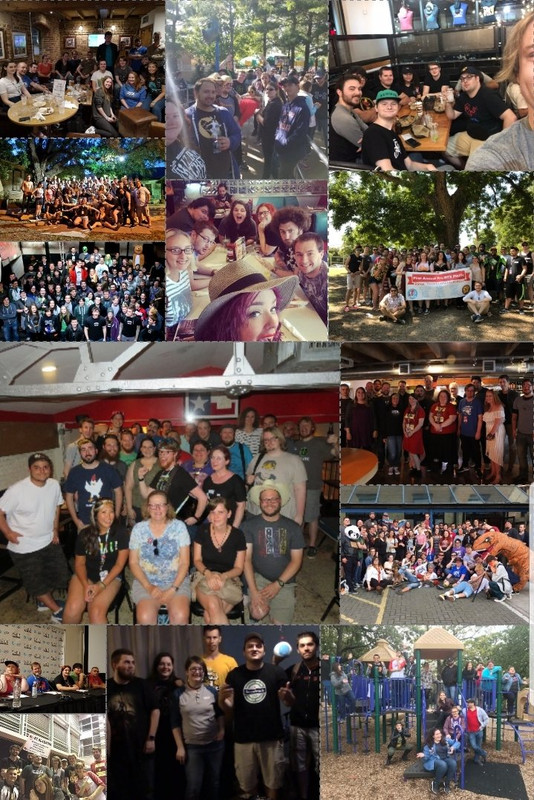 *
But how are communities different from fandoms? 
Well, it can be hard to tell, the respective terms have so much overlap it can be easy to confuse the two, especially when looking at Rooster Teeth.  Both groups have laid claim to Rooster Teeth's virtual space and as the definitions in our lexicon of what it means to be part of a fandom or a community has grown and changed and as members of this vast group of consumers, it can be hard to say where you land.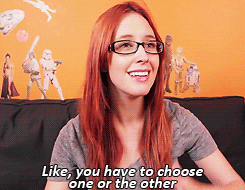 Are we fans? Yes.
Are we a community? Most definitely.
Can you be both? Are you both? How do you define yourself?
From the fandom that originated almost 16 years ago, we've become so much more.  We've become a community, a family even, a place to call home. Every year since 2011, thousands of us have made the journey to the proverbial mecca known as RTX.  We gather in shock and awe and celebrate the sense of belonging and acceptance, telling ourselves that these are our PEOPLE!!
But it didn't start there, it's been a winding journey to where we are today and not always directed by the hardworking staff who produce the content and experiences we cherish so much.  We have grown over the years to become over 3,367,970 (at the time of this writing) members strong on site with so many more on YouTube, Facebook, and other social media outlets; and while the fandom of all things Rooster Teeth is impressive, at the core is an intensely passionate group of members who call themselves a part of the Rooster Teeth community.
You. Us.
We've taken an interest not just in the products but each other.  For us, a community is a fandom taken to the next level. We engage with the products, the producers of the content we love so much, follow the updates and demand the highest respect to what is offered to us.  But we also want to see the things we love taken to the next level, and with that community is born. We are not satisfied to sit quietly and absorb the generous offerings on the proverbial table alone. We want more.
It only seems natural then that we turn to each other.  Communal interests only can hold us for so long; after all, what good is watching a show, playing a game or participating in an event (either online or in real life) if you don't have someone you know to share that same passion?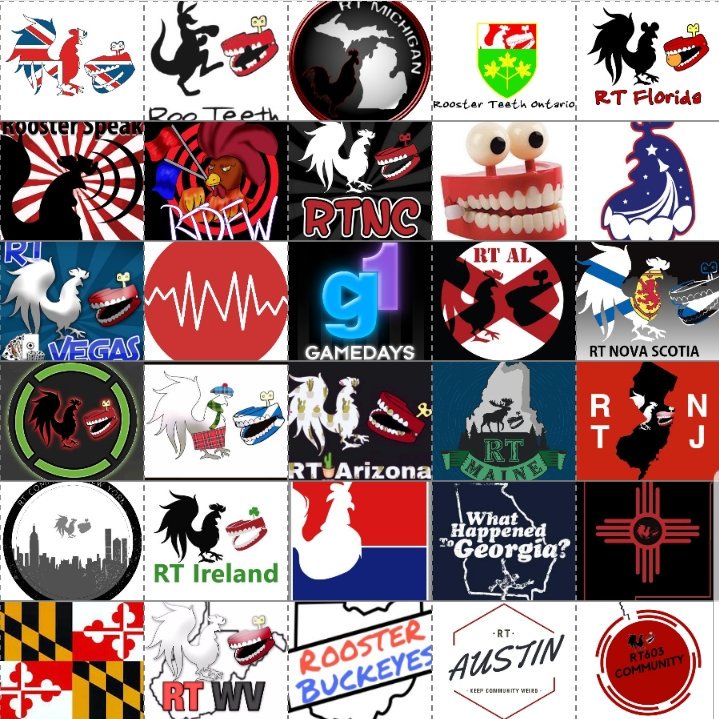 (And so many more!)
Communities are elusive, wild things that grow sometimes quietly, sometimes loudly, but very rarely within the projected or defined parameters of any marketing team, or founder intentions.  Quick to reject things they dislike, and quicker to embrace things that they are passionate about, it can be a whirlwind experience for those looking from the outside in. It can be difficult to find a way to engage with others, to feel accepted for who you are, but a true community can offer not only the sense of belonging and family but, in some cases, create new families.
It makes sense then that as we've found ourselves drawn in more and more over the years, first by the content that makes us laugh and then to the willing openness of the staff.  Time and again they have reminded us what it is to take a leap of faith and to put it all out there-- hoping that someone else will pipe up and say "I relate!" that we find ourselves searching out the nervous but welcoming smiles of those RT Community members we've found in the wild.  We identify ourselves by proudly wearing merchandise that often times still feels like an inside joke and loudly squealing with delight when we've found someone new to introduce to the content and people who have shaped our lives so much.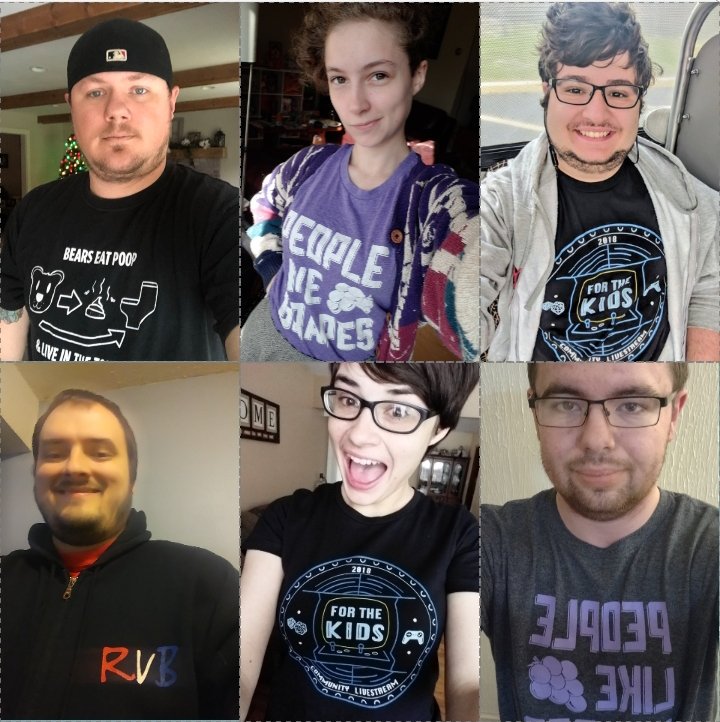 We've declared ourselves more than a fandom, we've taken on the initiative and risked ourselves to find more than just a random comment we agree with, we've pushed for friendships and more connections.  We've ignited new passions in others, pushed each other to succeed, raised money for charity, and created events to showcase ourselves.
We do what we can to take care of our own, from showing newbies around to starting up our local groups and growing our circles wider, and the relationships that have formed here have been cited time and again as an integral component to the magic of this company.
And we don't want it to stop. EVER.
So, how did you get involved in the community? How *can* you get involved in the community if you never have before? How do you create a community?
There are plenty of answers to these questions and it would take a whole series of posts to possibly scratch the surface.
Hang on.... we're being told that we actually have something like that planned.  
Really? There is an entire series planned?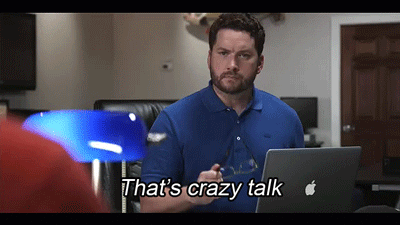 Aaaaand it's all about how people have become involved in the community?!
Including tips, advice and pumas personal stories from admins and members of regional groups, online specialty groups and more?
Daaaaang!!
Ok! 
So stay tuned as we bring you our new limited series, coming to you fresh weekly:
How To: The Rooster Teeth Community Edition
As always, written for and by the community.
We love you.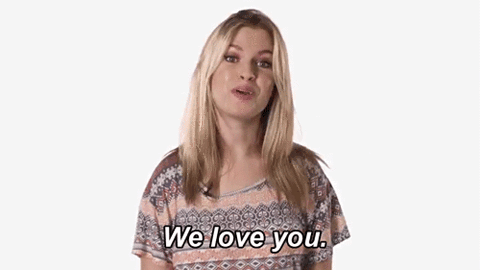 *We thank all of our members and communities who have helped us by sharing their pictures, time and words on this project*