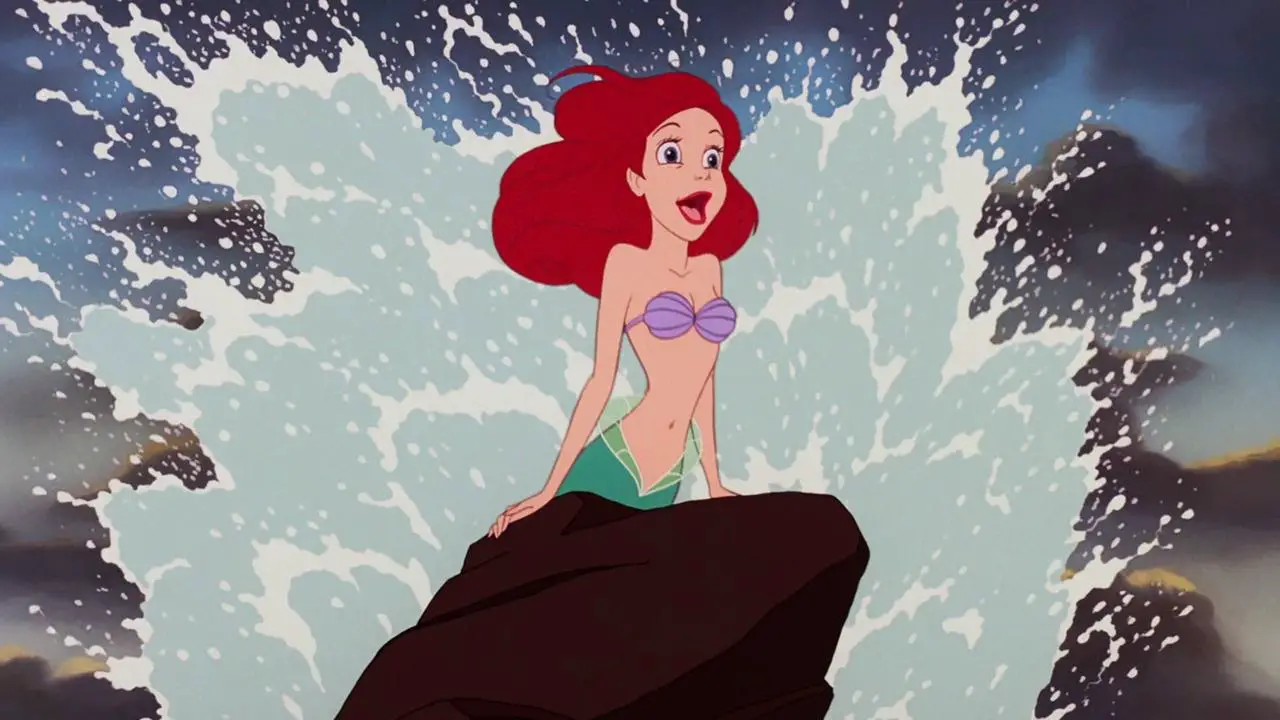 Disney is king of the world right now. Just about everything they do is printing cash. Yes, you have Marvel and Star Wars, but they also have a rich vein in the live action adaptations of their back catalogue. Alice In Wonderland, Cinderella, Beauty and the Beast, The Jungle Book... all raked in the cash and they're not stopping there.
Jon Favreau is underway on his photorealistic adaptation of The Lion King and Disney's been prepping The Little Mermaid as well. Today word came out, via Deadline, that the Mouse House wants Rob Marshall to direct Mermaid and... it's a pretty boring choice.
The man has made some good movies, hell he has a best picture film on his resume (Chicago), but he hasn't hit a home run since in my opinion. Memoirs of a Geisha was pretty, but forgettable, Nine was pretty and forgettable, Pirates of the Caribbean: On Stranger Tides was all around bad and Into the Woods was fun, but slight. 
Marshall just filmed the long-time-coming sequel Mary Poppins Returns and is posting that movie now, which would explain why he'd be at the top of Disney's list. This would assume that Poppins is turning out great, which is why the studio's so anxious to sign him up. He knows his way around a musical and obviously works well with the higher ups at Disney.
He's safe, in other words.
When Jon Favreau took on The Jungle Book he came to it with a love of the original animated film and a storyteller's drive to push technology in a way that he hadn't gotten to before. That spark made that film work. I don't know if I see Marshall bringing any sparks to The Little Mermaid.
Lin-Manuel Miranda will be contributing some new songs to this film, teaming up with Alan Menken. That is something to get excited about, but if Marshall ends up taking the job (he's still considering it, no contracts have been signed) I think we can expect a well-shot movie whose ambitions aim squarely down the middle.