Every once in a while a friend will try and get me into a particular streamer or web creator. On rare occasions it's not so bad. For the most part I don't like any of it. It gets me thinking... is it all really that bad? Is it something wrong with them, or me? Maybe I just... maybe...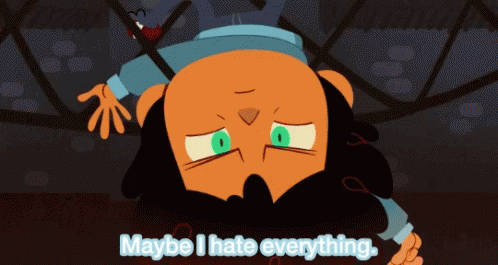 But then RT comes out with a new show and I die laughing, crying, or from any other number of feelings. I can't be the only one.

Anyway, what is everyone up to this weekend?
Did you see all the new show clips from RTX Sydney?!
I hope to see lots of people on here posting about all their favourite parts. High fives for everyone!




(sorry for the short form posts lately, just trying to get back in the groove)